About Us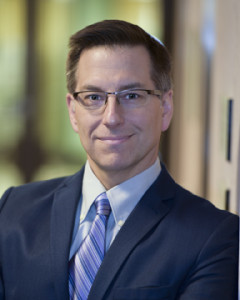 Design Smith is a local Newfoundland firm that is available to work directly with you and your team in mechanical design projects. DSI has experience in multiple industries and can adapt these learnings to your company.
Design Smith leverages 20-years of consistent, professional and ethical services in Product Design, Research & Development, and Food & Beverage. DSI uses this experience and collaborates with you to ensure your best outcome. Have a new product or process? You keep your foreground intellectual property.
Visit the Product Design section for some examples of Medical, Industrial and 3D prototype designs.
Design Smith Inc. has worked with major corporations, such as ExxonMobil, Holliser, and Kellogg's, as well as individuals and start-ups in developing their own, unique products and processes.
We want to help your Newfoundland and Labrador company succeed.