Process Improvement
Design Smith In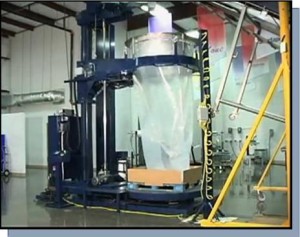 c. collaborates with your team to improve your processes.
Review of work-in-process, machine and operation times, parallel processes and bottlenecks gives you a clear picture of improvement opportunities.
A visit to your facility can illustrate initial areas for improvement and discuss potential  activity-specific or system-wide changes. DSI has the management experience to integrate such improvements into your organisation seamlessly.
DSI has experience in food and beverage, design-for-manufacture, conveyors, industrial process and laboratory equipment. A network of experienced experts are also available to ensure project success.