Product Design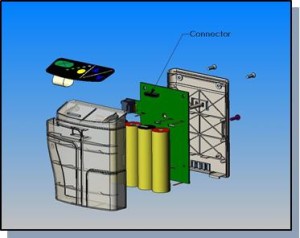 Design Smith Inc. assists you to develop your design concept to reality.
Through concept, detail design, component and material selection, prototyping, refinement and final design, you maintain control of your product and receive expert input.
Keep your design in easy reach to ensure that you are  always in control of your product; having your designer in-Province helps. DSI assistance can provide networking opportunities to help you get your product into production on schedule and improve its commercialization potential.
DSI has broad design experience – consumer products, medical & dental equipment,  point-of-purchase goods, machine tooling & jigs, 3D modeling and printing, patent development and design-for-manufacture.
Case Studies: